Meet the owner of the markets last stables
This summer, CBC Ottawa tracked down some of the unique characters living and working in this city, to learn their stories. Click here to meet the Bone Lady, the Slipper Man, the Henna Lady and the Sax Man of the 416.
The following interview has been edited for style and clarity.
I'm John Cundell. I own Cundell Stables in the ByWard Market. We are the last stable in downtown Ottawa.
I've never considered another job. It's been horses my whole life. It's in my blood.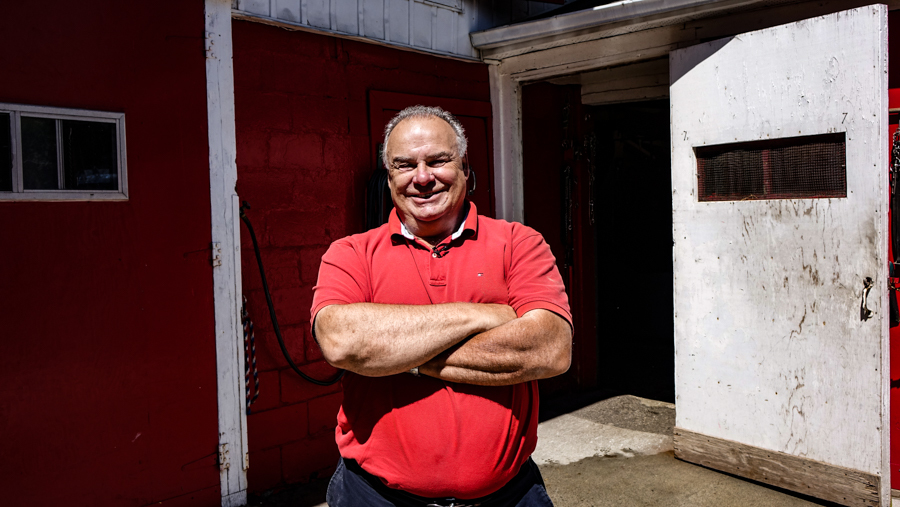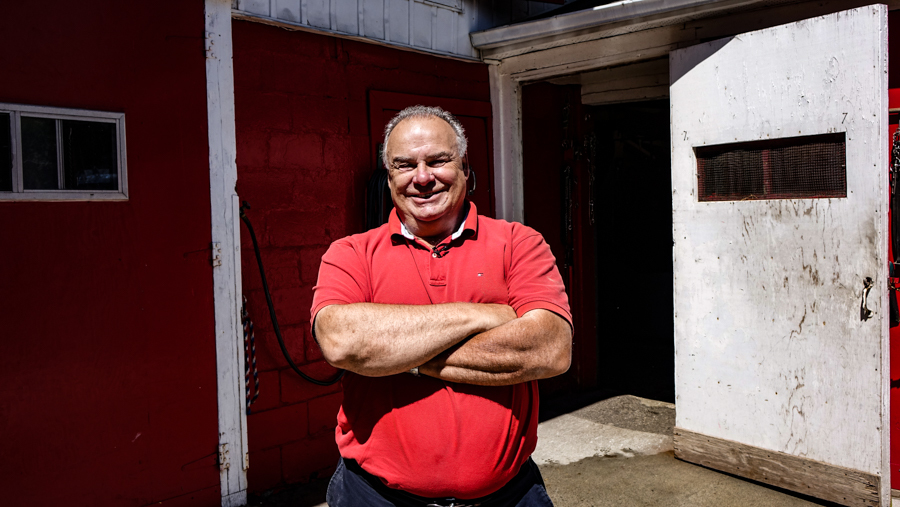 I always said I'd retire at 70, but I turned 70 last December and I am still here.
People look through the gate to see the horses, and we tell 'em to come on in. Seeing their excitement makes me reconsider retiring. But everything has to come to an end.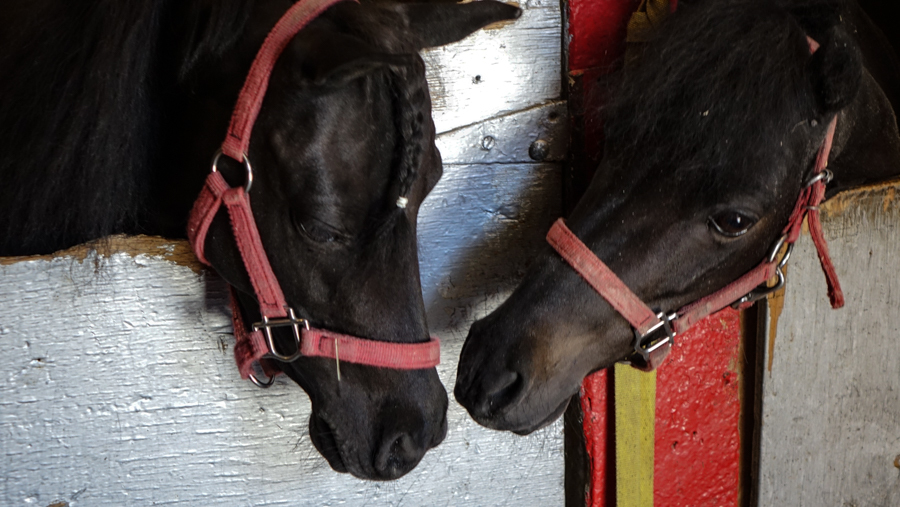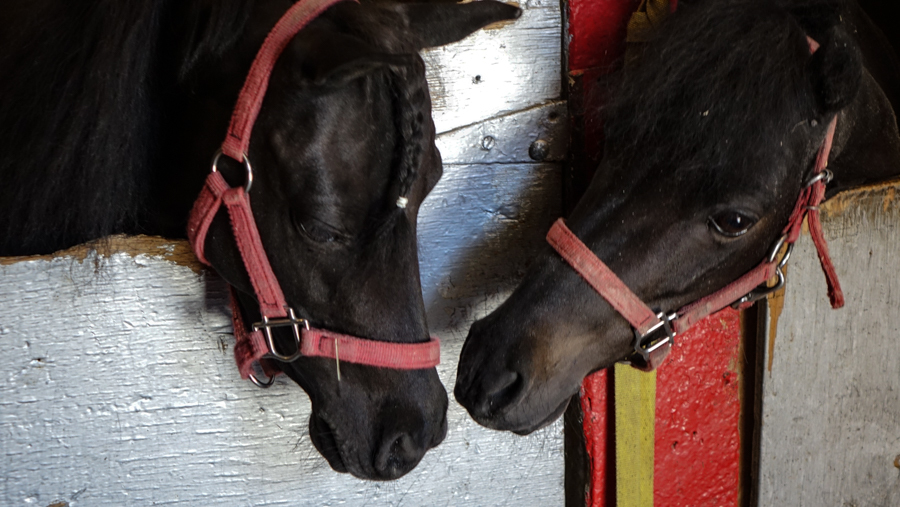 My grandfather started selling horses in 1880. I am the third generation in the horse business.
In 1889, we worked with the city with the horses, plowing the streets. We sold horses to the Ottawa fire department in 1910.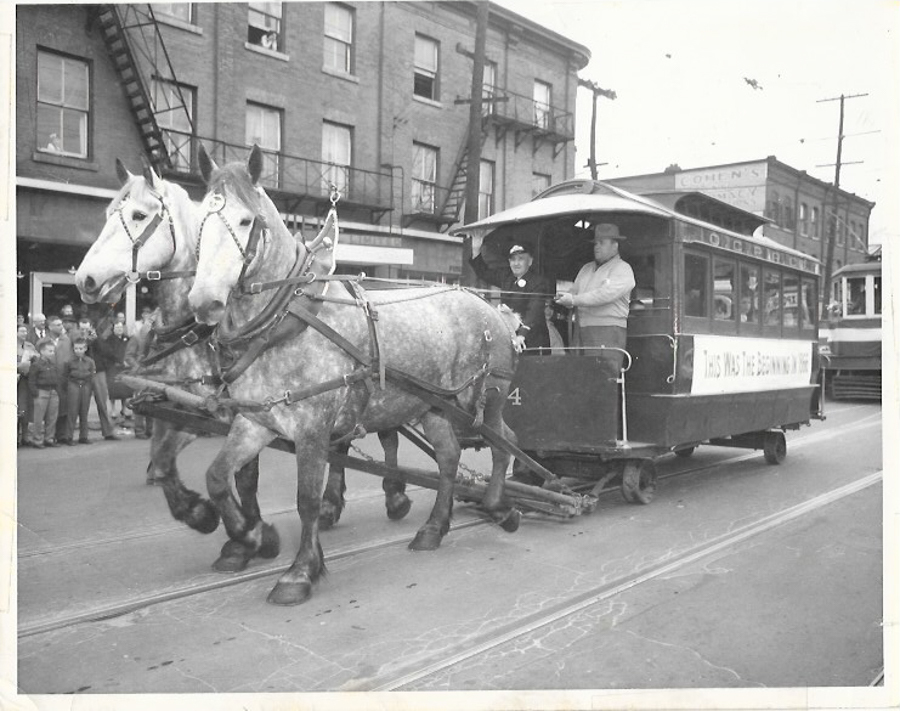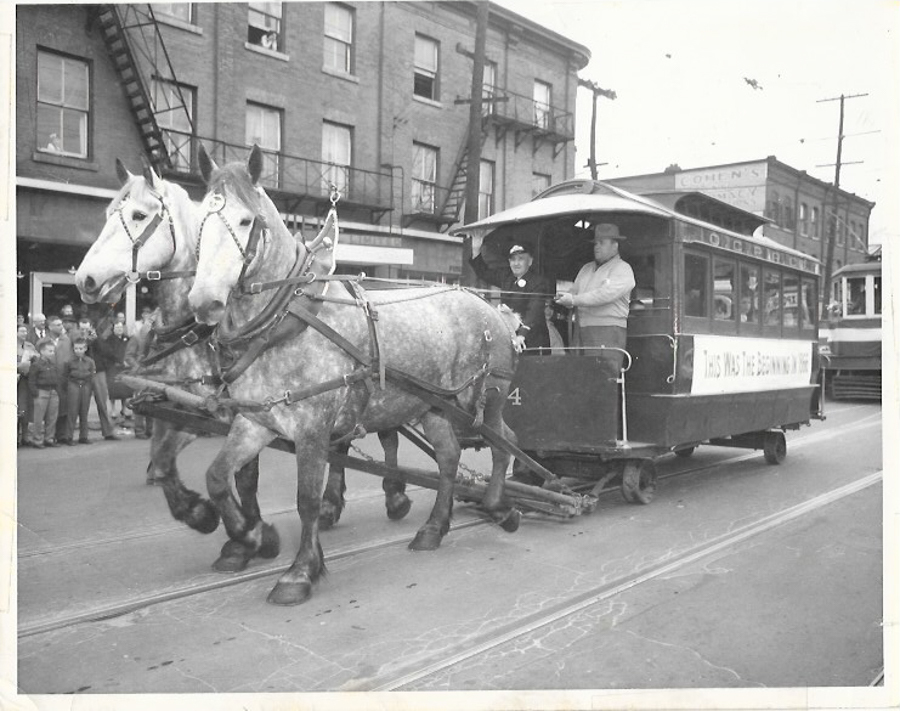 The ByWard Market used to be filled with wagons and horses. People carted their produce to sell there. There was a watering hole for horses where a car dealership is now.
So, we've never considered moving the horses out of the city because the horses are a part of Ottawa's history. We're a small picture of what life in Ottawa used to look like.