This Is My Story: On the trail of the caper that wasn't
Following different leads
On the second day of questioning, Florence Sweetapple said the RCMP realized she had nothing to do with Ches's disappearance, and they started looking at other possibilities.
"[The officer] said, 'He must have left... He might have went off with someone,'" she recounted. She knew, though, that wasn't right.
"My husband would never leave his truck and the cabin to go off with someone."
The RCMP also investigated money that they thought was missing — $1,700 in cash that Florence Sweetapple said her husband had taken with him to the cabin.
"They figured he might have stopped and got gas and opened up his wallet and someone [saw] all the money," she said.
She dismissed that possibility — "We're in Newfoundland, not New York" — so the police asked her what she thought happened to it.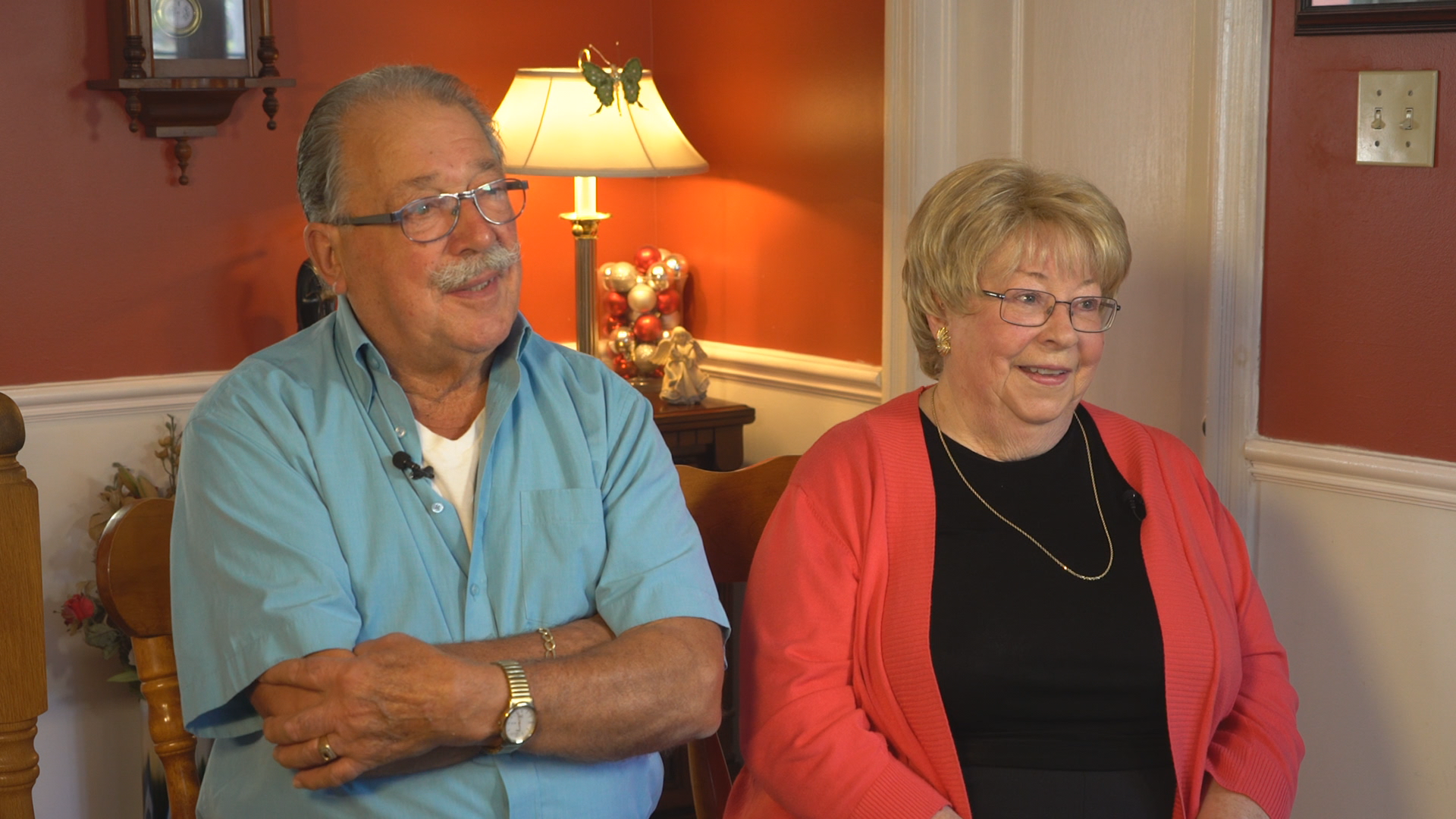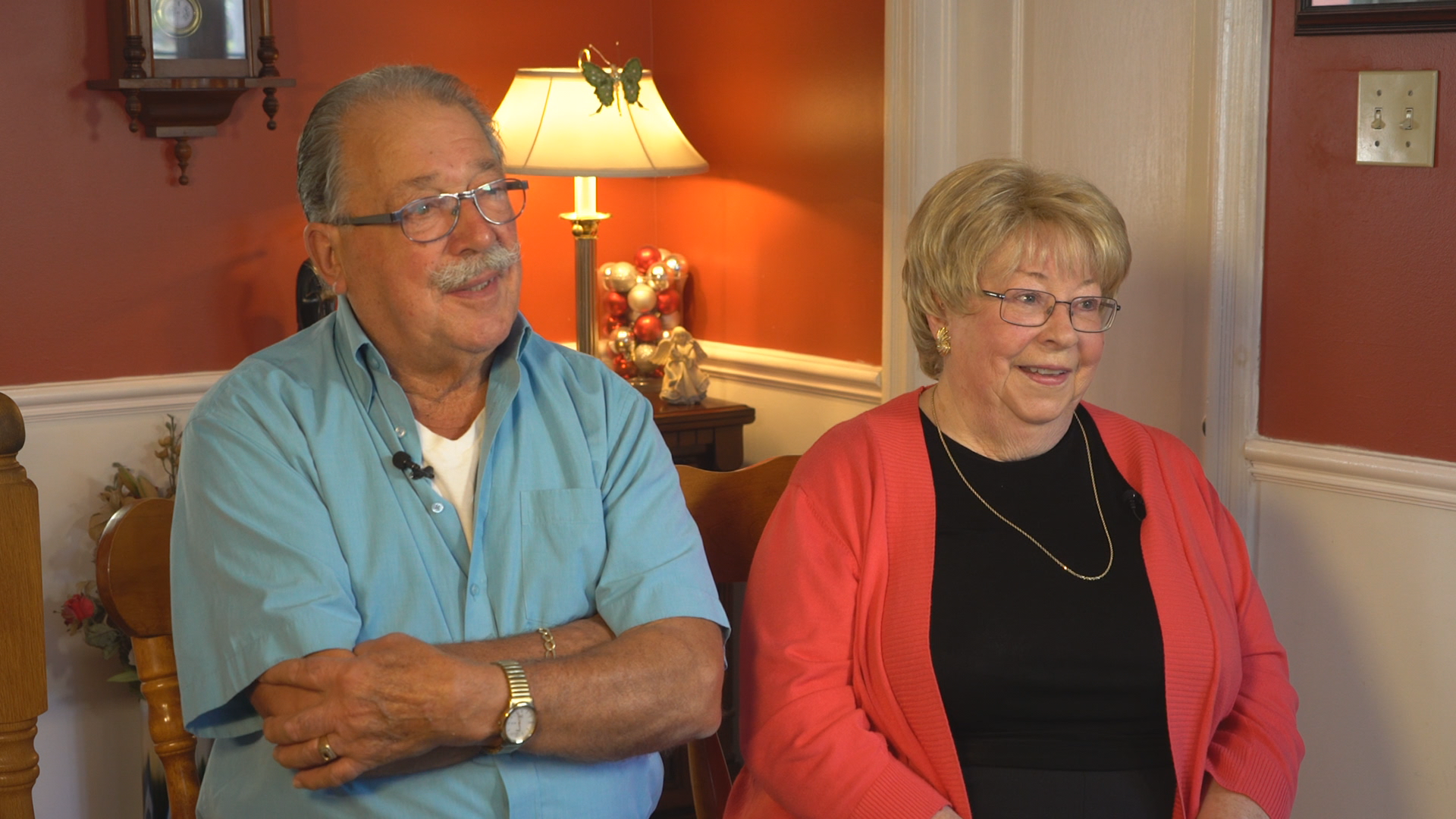 "I said, 'He walked into his cabin... He took his wallet out, hoisted up his mattress, and threw it right underneath,'" she recounted.
Florence Sweetapple said there are two rooms at the cabin: one with a queen-sized bed, and another with two single beds.
"[The officer] said, 'No, they can't find a wallet, so he must have it on him.' I said, 'No, he would never go on that bog with that money,'" she said.
But little did the RCMP know that when Ches Sweetapple arrived at the cabin, he would sleep in one of the smaller beds.
"Now, if that was me, I would check three beds. No, not them — they checked the one big one," she said.
(When the whole ordeal was over, friends of the Sweetapples went out to the cabin, lifted up a single bed, and lo and behold: the missing wallet, money and all.)