How one Nunavut communitys elders connect youth with Inuit culture
CBC Saskatchewan, CBC Manitoba and CBC North embarked on a months-long project to speak with elders, elders-in-training and youth from across their vast territories to learn how these knowledge keepers view their role today — and why they're more critical than ever before.
Read other stories from the Walking With Elders series.
Bessie Pihoak Omilgoetok's worn fingers delicately tease pieces of white Arctic cotton before placing them in her qulliq — an Inuit stone lamp used for heating and cooking.
Oil saturates the downy cotton as the 80-year-old ignites it with a barbecue lighter at a small camp overlooking Cambridge Bay, Nunavut.
"I was orphaned at four years old," she tells a group of teenagers in Inuinnaqtun, the region's Inuit language.
Her grandmother adopted her and raised her to use the qulliq.
"I want the youth to come here and learn," she tells the teens.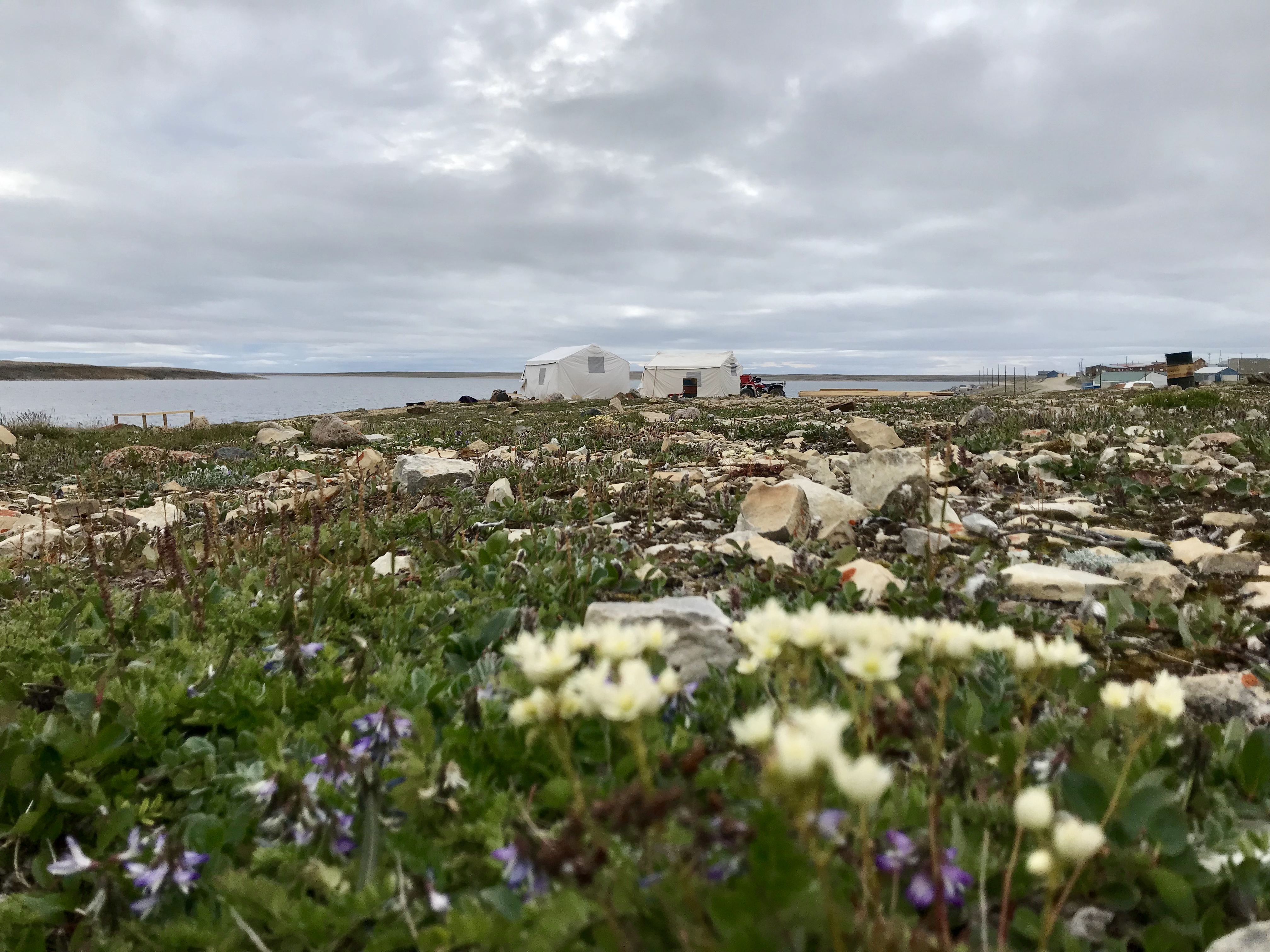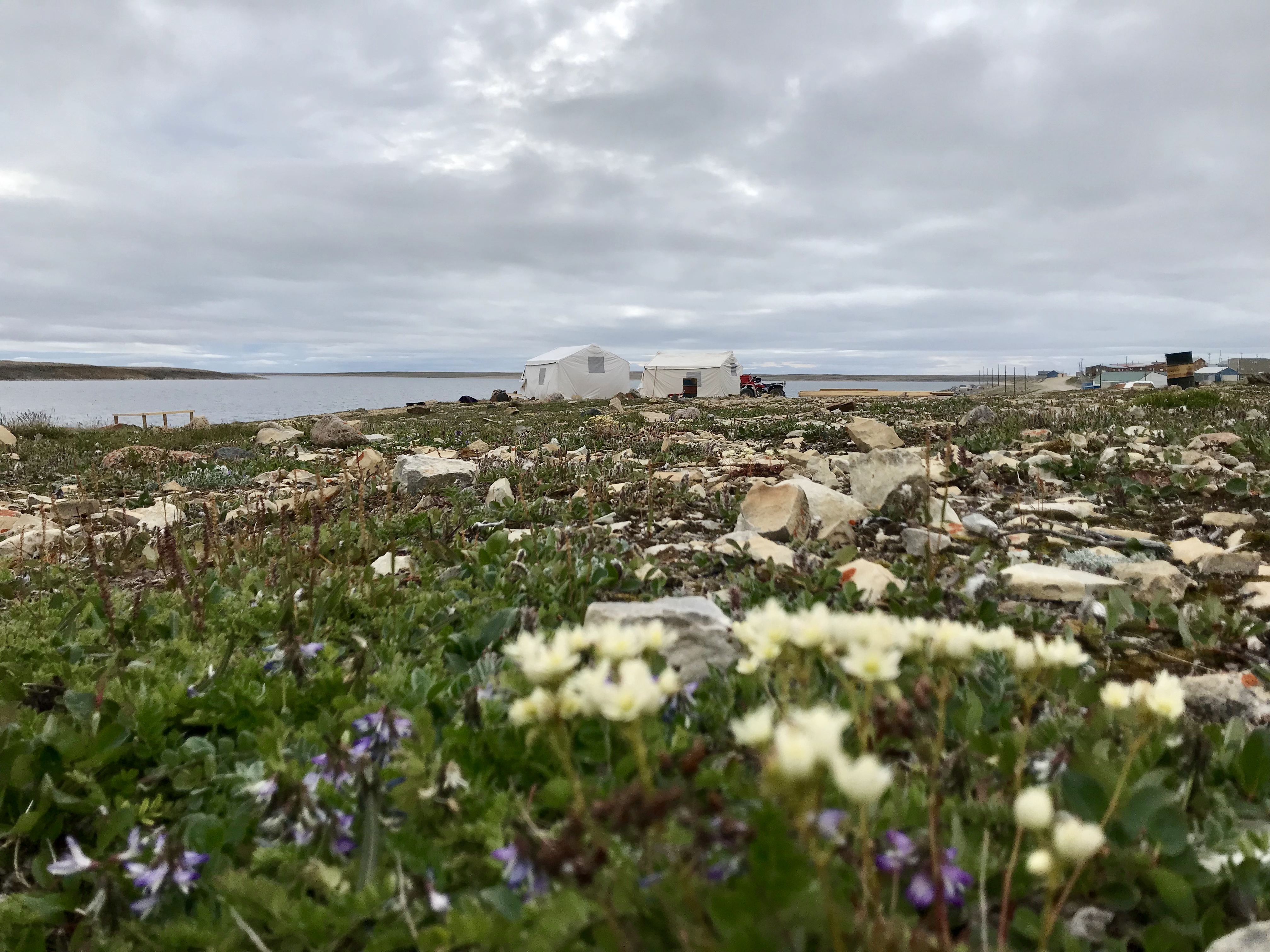 Omilgoetok is talking about Annana's Camp. "Annana" is short for grandmother in Inuinnaqtun.
Elders in the coastal community of nearly 2,000 people located on Nunavut's Dease Strait lobbied the hamlet for the camp after concerns vulnerable youth in the community were becoming disconnected from their Inuit culture.
The unassuming cluster of white tents is perched on a hill that is dotted with tiny yellow flowers and shards of rock. It became a common ground for cultural exchange this summer between young people and elders who were hired to spend time there with them.
"[Some youth] are disconnected from the community, from the elders and their parents," said Eva Ayalik, Cambridge Bay's comprehensive community planning co-ordinator.
Annana's Camp is just one way elders are leading the charge to better support the next generation, said Ayalik.