Tours and attractions
There are more than 300 businesses in Niagara built around amusement or recreation activities, including a boat ride into the waterfall's spray.
Hornblower Niagara Cruises vice-president Mory DiMaurizio is eager for his Canada Day launch, even though he's limiting his 700-passenger boats to half capacity.
His customers will have to wear masks, have their temperatures read and accept hand sanitizer before boarding.
DiMaurizio will have half his normal staff, but he's not expecting to bring in half his normal revenue.
"If we get 50 per cent capacity, I'll be thrilled," he said. "I think it's gonna be something less than that, perhaps 30 per cent."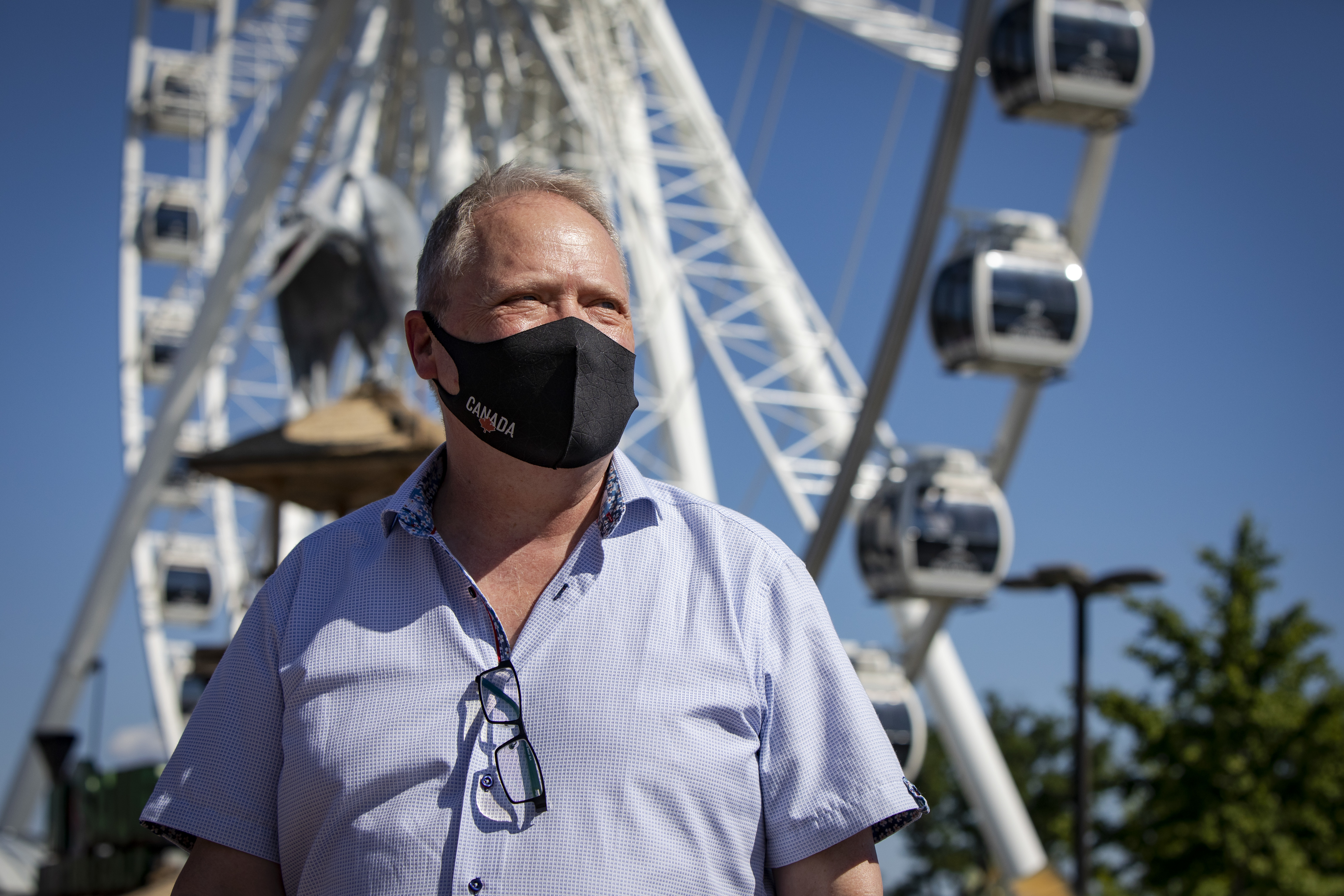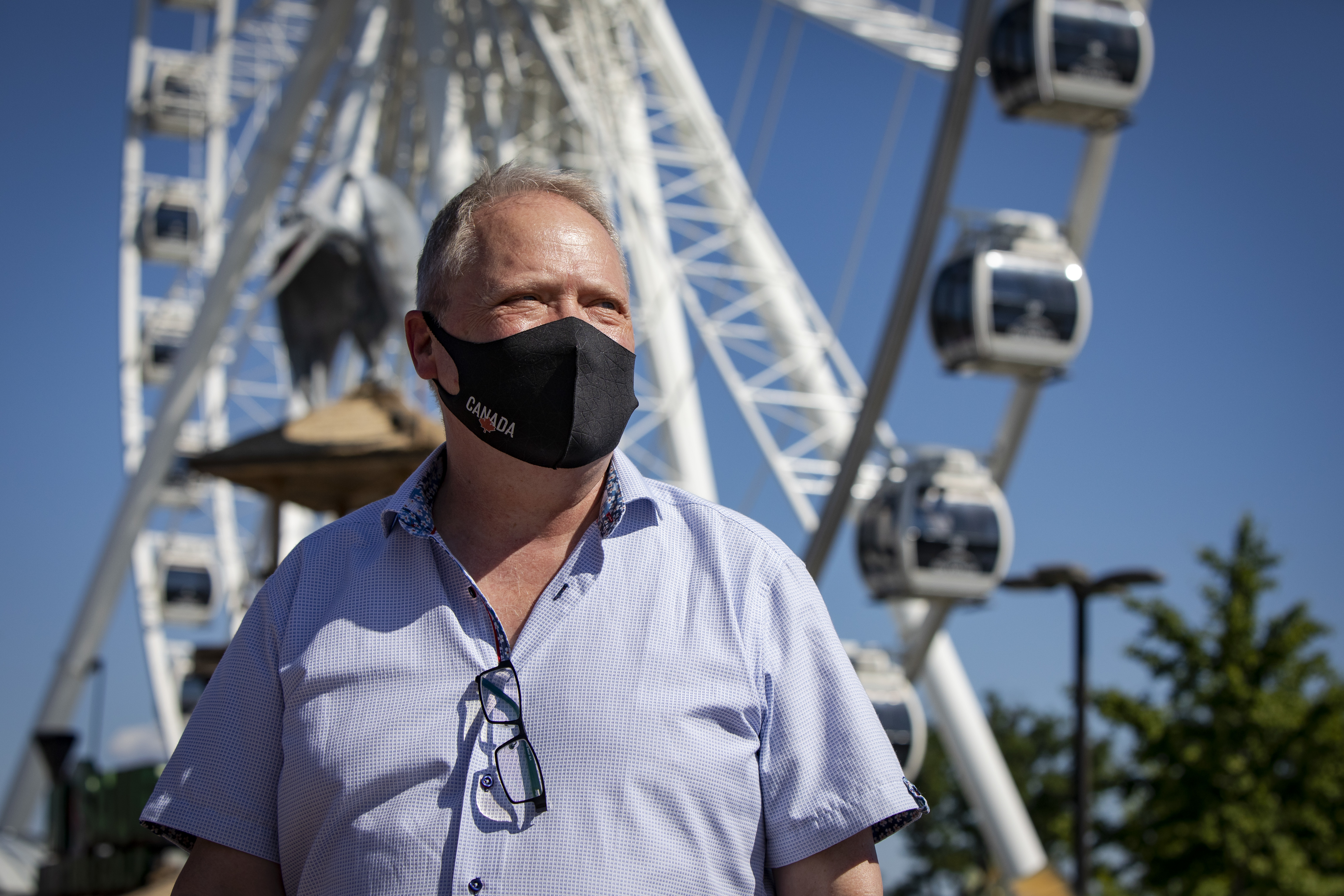 Nearby, on Clifton Hill, the Great Canadian Midway amusement park and Zombie Attack adventure ride remain closed because the operator says they're not ready to meet current safety protocols.
But the strip's top three draws — the Niagara SkyWheel, Dinosaur Adventure Mini Golf and the Niagara Speedway go-kart track — have been opened. A custom-built machine sanitizes go-kart helmets between rides.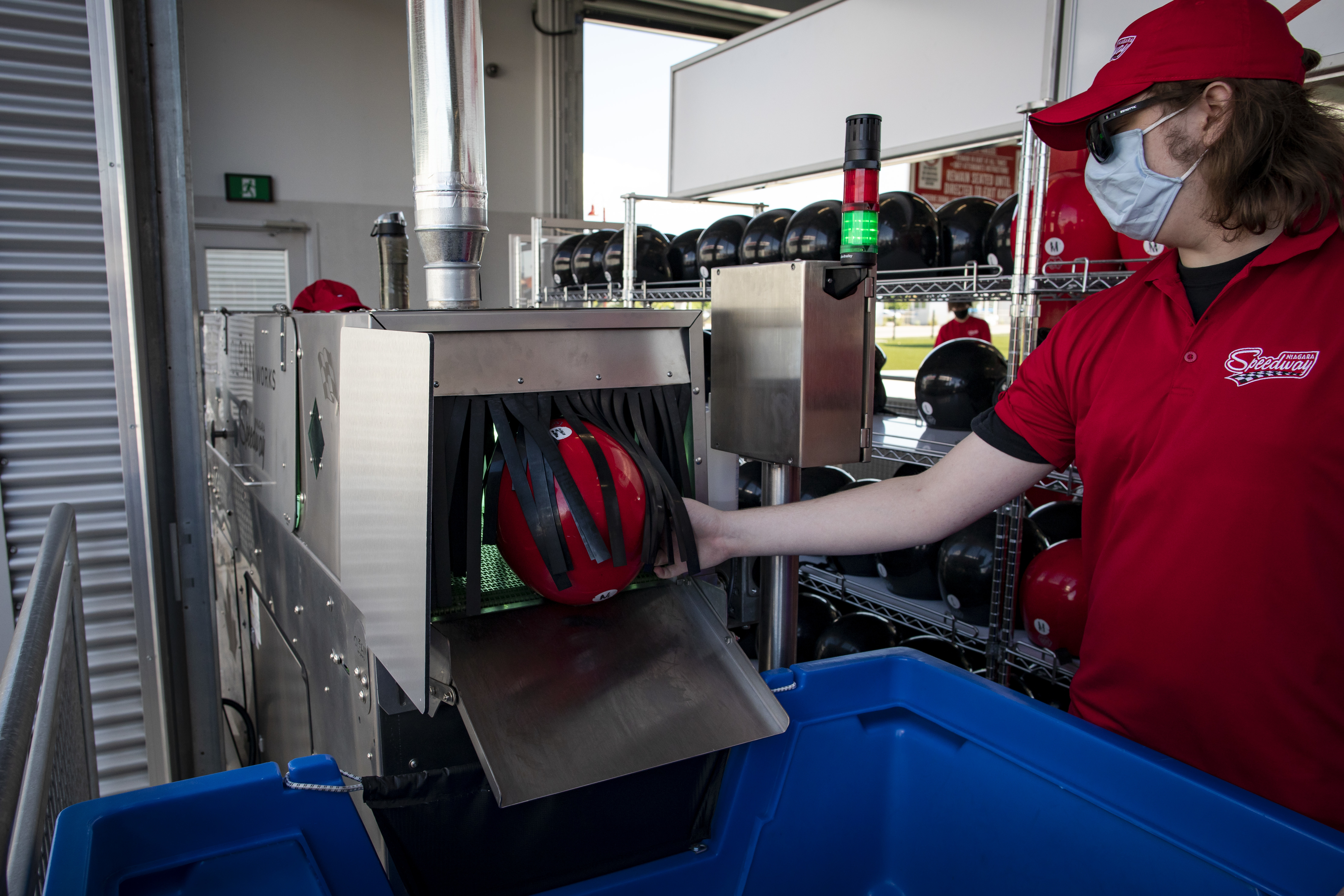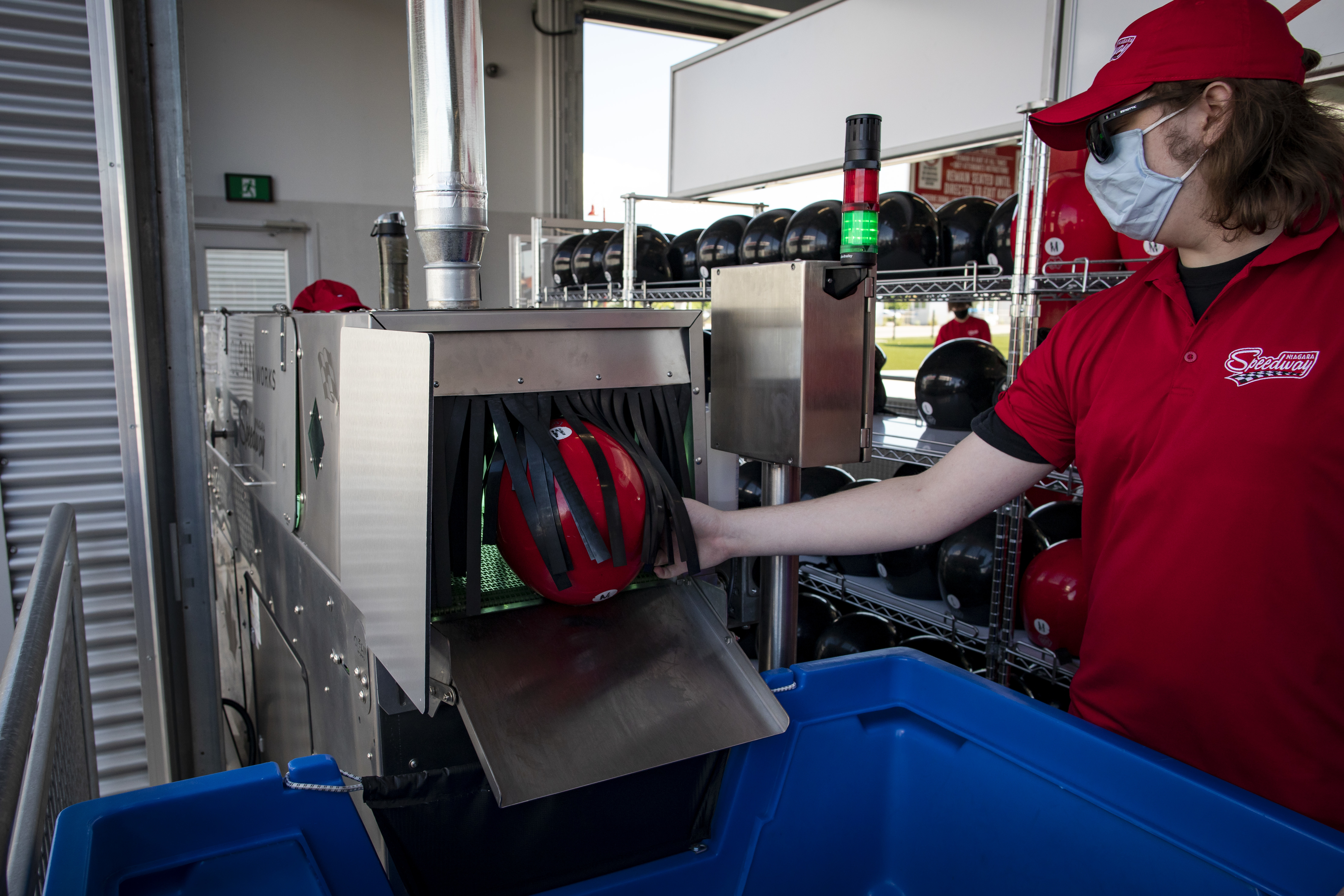 Joel Noden, Clifton Hill's marketing director, says he's happy to be open again, even if visitors may be hesitant.
"If it takes them a little longer to gain that trust in what we're doing, then so be it," he said.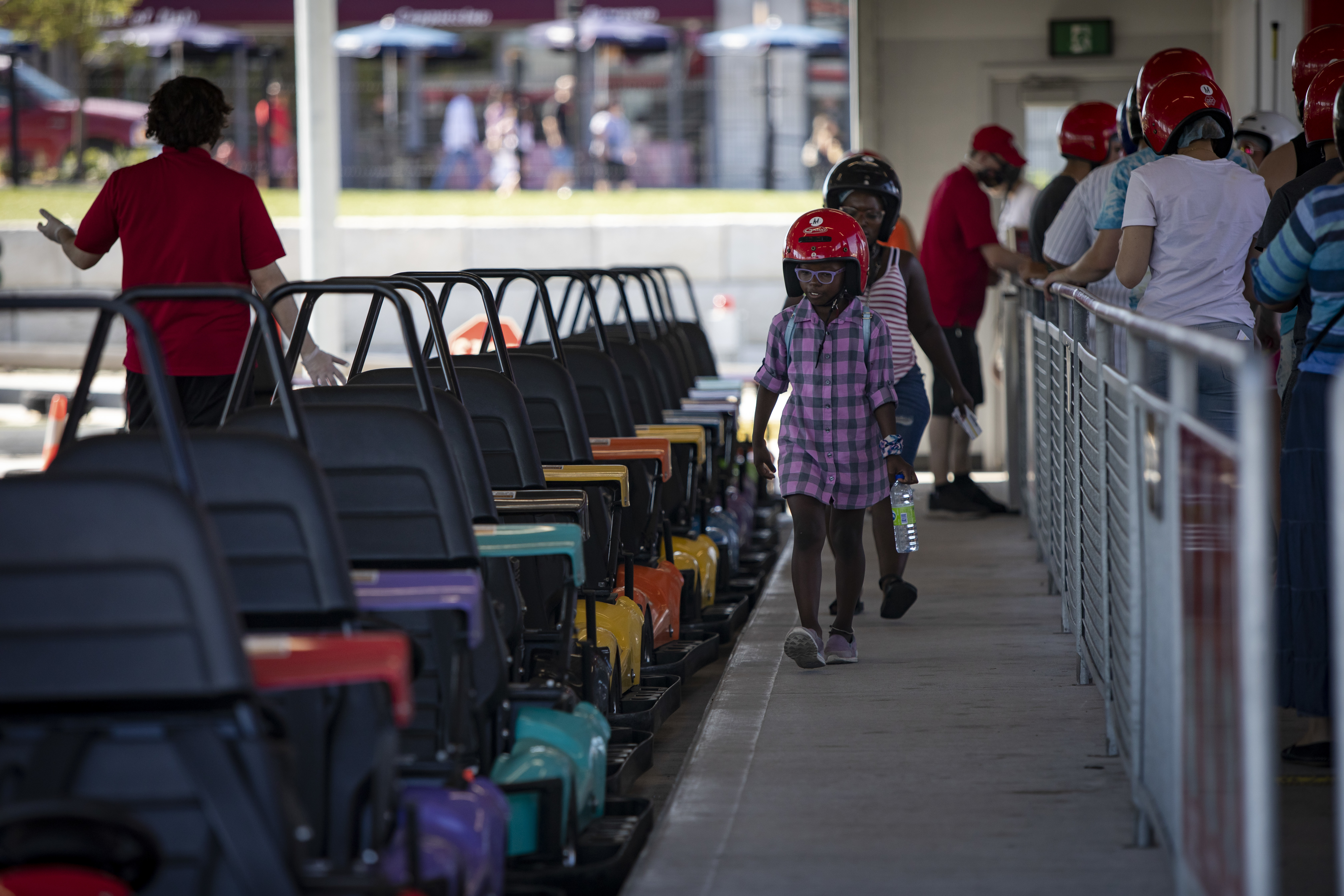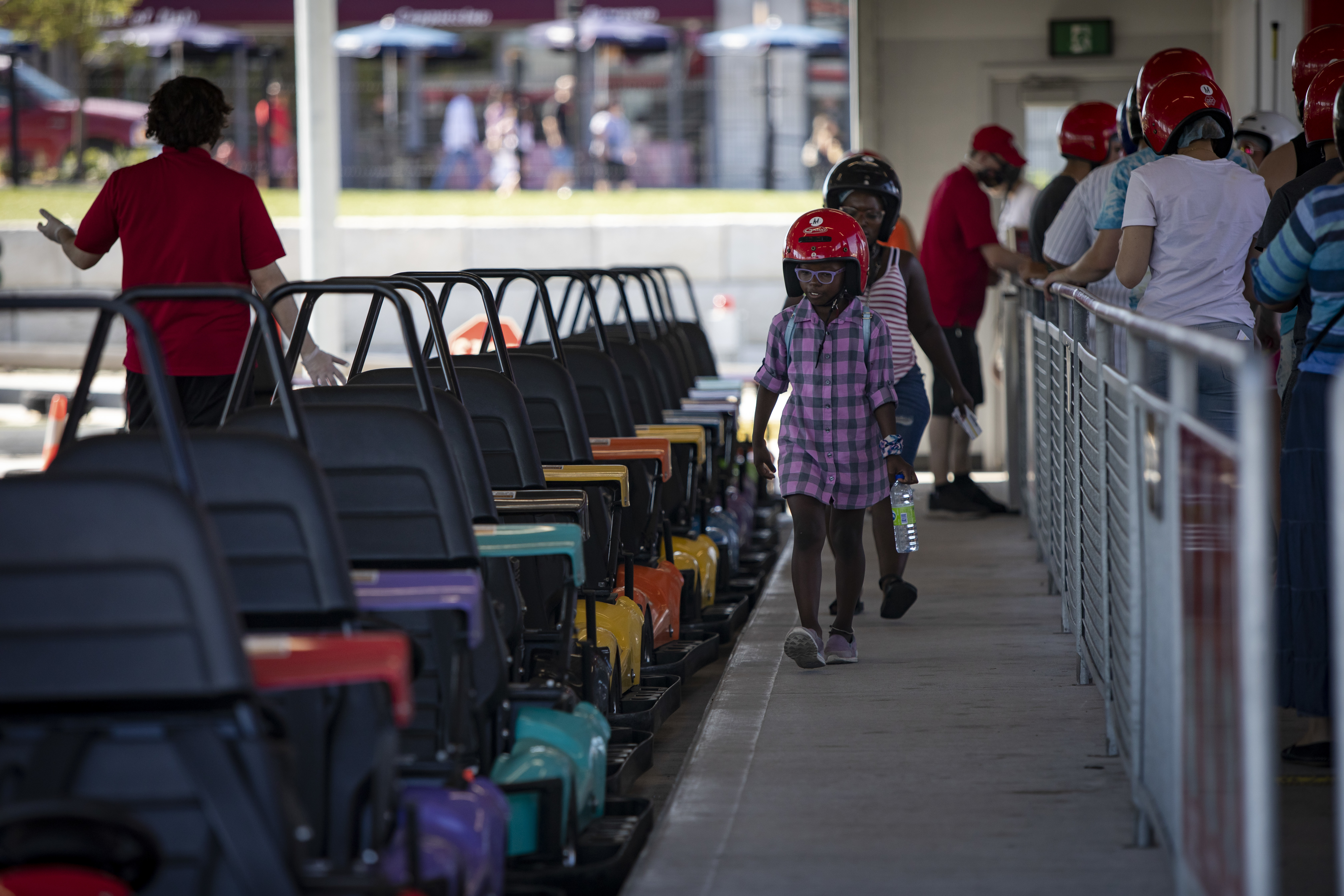 Anna Pierce, vice-president and general manager of Niagara Helicopters, feels more urgency. She needs business to pick up.
The company had to lay off 18 people — almost 60 per cent of its staff. Two pilots will be leading sightseeing flights this summer rather than six.
"We thought it was bad with SARS. That was nothing compared to what this actually did," she said. "And it ain't over."
Pierce is hoping to reach 50 per cent of last year's sales, but 80 per cent of her customer base usually comes from outside Canada. It will be difficult in light of travel restrictions and the fact Canada's border with the U.S. remains closed.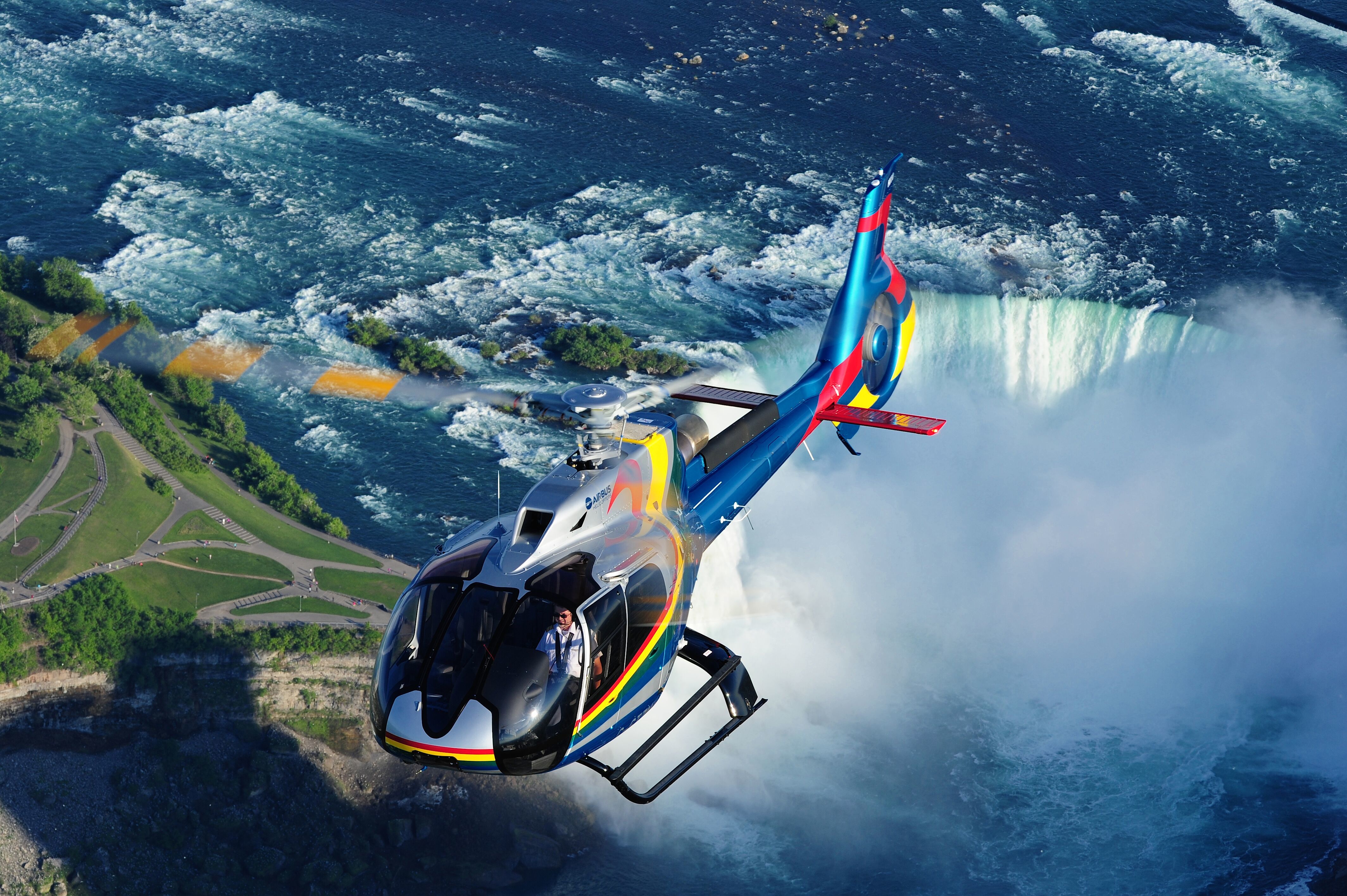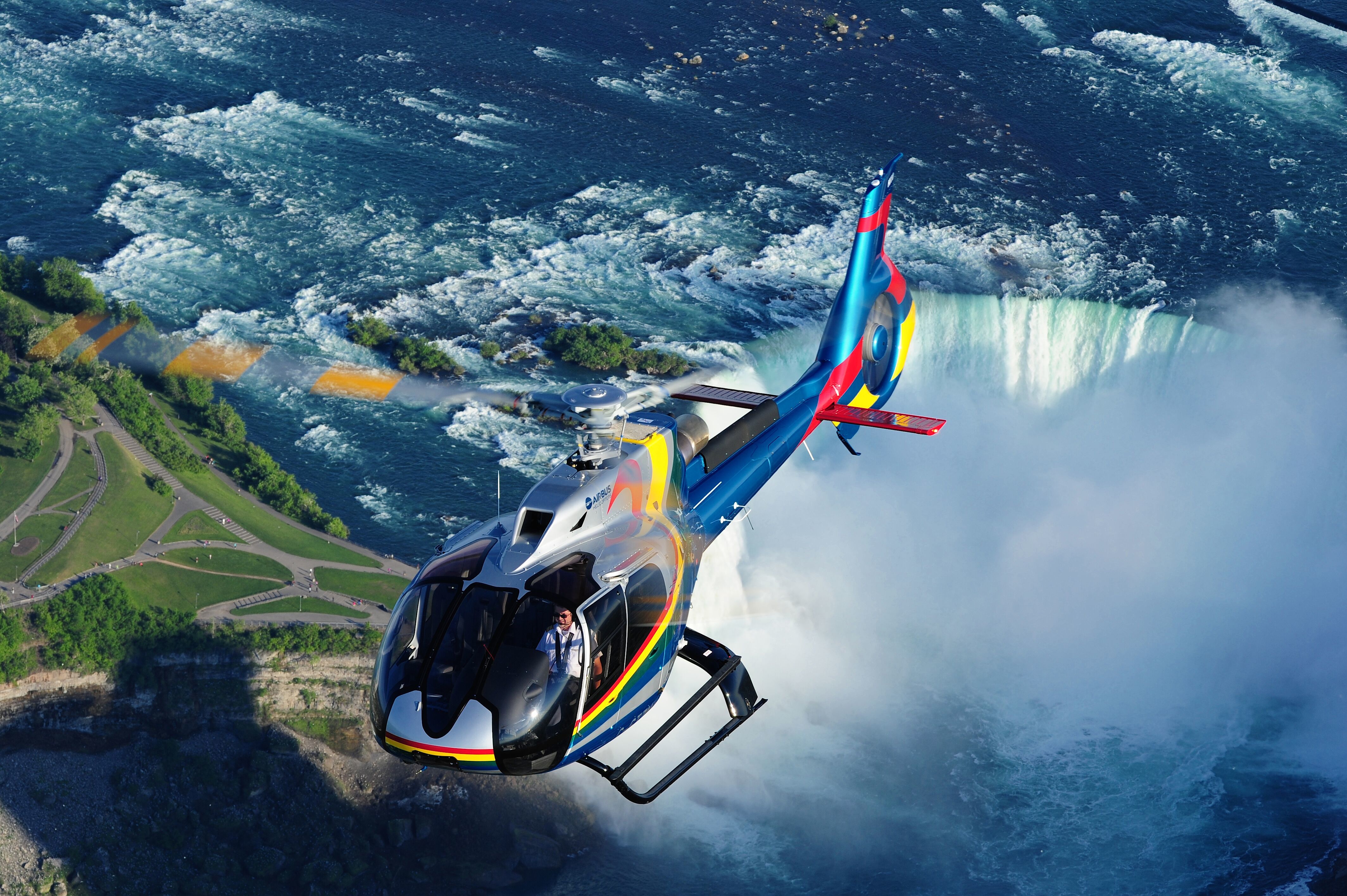 She says physical distancing, sanitization, masks and reduced capacities are mandatory on all flights as of the Canada Day reopening.
"We can't completely get rid of COVID with these measures, but we can sure as hell try to reduce it as much as possible," she said. "We can't afford not to."